Order to cash and order cycle are the same?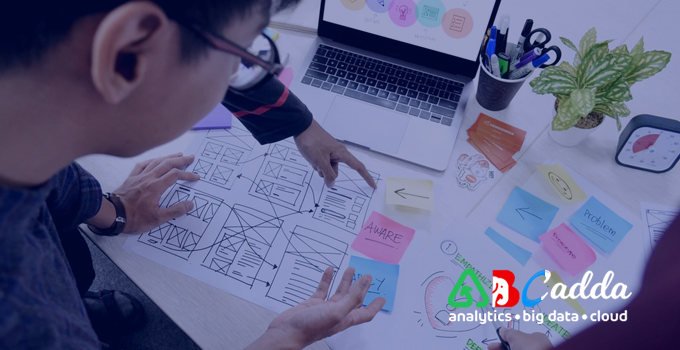 Order to cash and order cycle
Order cycle is a cluster of business processes that include receiving, optimising and filling customer requests for various goods and services. Order to cash process is a management process related to the finance department of any organisation. Order to cash help financial activities to run and maintain smooth operations.
Order to cash process plays a crucial role in supply chain and management, inventory management, cost optimisation and labour management. Hence, order to cash is a unique platform that helps to maintain and control different processes with its unique features.
Order to cash can severely hurt the operation if not implemented on time. Company cash flow and working capital are required to determine the functions and proper implementation of the order to cash process.
After successfully shipping and delivering the product or services, if there is any further delay in an invoicing and payment collection, it can severely affect the profits of the company such as payroll.
Many ERP service providers offer order to cash services such as Oracle, SAP, and Workday.
These systems can successfully implement Order to Cash process with the related technology such as credit management, invoicing, data management and order management and deliver successful results on time.
Order Cycle
Order cycle is defined as processing or routing through which order lines is processed and proceeded. Order cycle is the complete overview, that means, from the placement of an order from the customer end until the product is successfully manufactured and placed into customer inventory.
Order cycle starts as soon as the customer places an order. Order cycle provides approval from the first stage till the final placement except ship confirm. Order cycle provides a complete history of order that will explain who approved and processed what and when.
Order cycle can also be customised based on the service provided by the companies. Order cycle can be completely modified based on querying an order cycles window. Customer order cycle duration ranges from 5-21 days and most likely 13 days.
Prerequisites of Order Cycles are:
First, set up the cycle action, then
Set up cycle action results, and finally
Assign results to cycle actions.
Order cycle includes six different processes. They are:
Order preparation and transmittal
Order entry and Order receipt
Order processing
Warehouse picking and packaging
Order transportation
Customer delivery and unloading of product
Now it is pretty much clear that Order to Cash and Order Cycle are different from each other, as Order to Cash simply means the business actions required to deliver the products or services to fulfil the orders of their customers.
On the other hand, Order Cycle simple means the route through which order line progresses, it includes the overall time starting from placing the order to the final delivery of the product into the customer inventory.
Steps involved in the Order to Cash process
There are 6 steps in order to cash process:
1. Order placed by the customer ? The cycle begins as soon as the customer places an order for goods or services. It is essential to have an efficient order management system to ensure that there are no delays in order completion and submission, or any time wasted in order re-entry.
An inefficient order management system can cause a lot of problems, such as customers complaining about shipment delays or receiving the delivery of wrong items, happening of such issues every now and then will prove to be very expensive in fixing the original order mistakes and healing damage to customer relationships.
2. Fulfilment of order ? At this stage, your customer order is manufactured and ready for shipment, or the appointment of the service is scheduled. Order fulfilment is directly linked to ordering software. In this way, pickers will know exactly where to find products in the warehouse to prepare customer orders for shipment.
3. Shipment of order ? At this stage, the order is shipped to the customer, or the service order is fulfilled. In shipping, things are automated.
For instance, if the order is marked as shipped in the system, the customer will automatically receive an email with tracking information, so that they can know when to expect the arrival of the items.
4. Invoice is generated and sent to the customer ? Unless payment takes place at the time the order was placed, an invoice must be automatically generated and sent to the customer. Automation will reduce the likelihood of error.
5. Customer pays invoice ? At this stage, the customer makes a payment against the invoice. Ideally, customers are given multiple payment options to choose from, such as credit, or debit card payment, electronic funds transfer.
Money order option is also provided but it leads to delay in the process. Easy payment options should be given to the customer to receive payment faster.
6. Maintaining a record of payment in the general ledger ? After having received the payment for an order, the accounts receivable department will record the payment in the general ledger.