What is the accounts receivable software?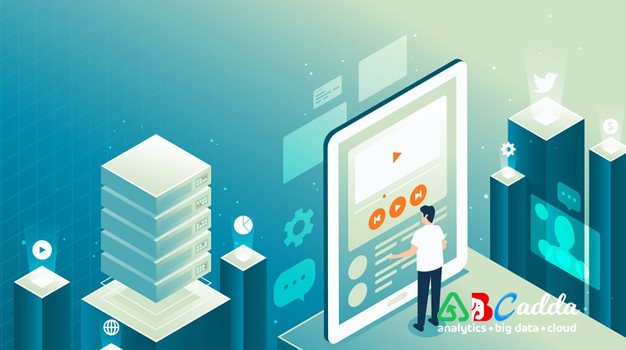 Accounts receivable software (AR) is the proceeds or the balance of the due amount which the company has to receive from its customers for the goods and services sold to them (customers) on credit. The company extends credit to its customers for the goods and services sold to them at the present time and in return, customers agree to make payment within the agreed stipulated time period.
In order to ease and fasten the process of accounts receivable, accounts receivable software is used.
Accounts receivable software helps to keep track of all the money the company owes from its customers but haven?t received yet. This software keeps track of invoices you have sent for the goods or services that you have already delivered to your customers.
Accounts receivable software helps you to improve your collection of due payments by automating processes, tracking receivables, keeping a record of invoices, keeping track of due dates, and running extensive reports.
How accounts receivable software work for your business?
Accounts Receivable software helps you generate invoices for goods or services sold, send statements to customers, collect and apply for due payments, verify balance amounts, track commissions, and also deliver customer reports.
With the evolution of technology, accounts receivable process has become automated and because of accounts receivable software, it has become easier to receive receivables without encountering any problem.
Key benefits of Accounts Receivable Software for your business
Accounts Receivable Software can prove to be beneficial for your company in certain ways:
You get more options for statements and invoices
Accounts receivable software helps you improve control of the creation and delivery of invoices and statements to customers. You can format statements for HTML, printing or PDF delivery.
In that statement include all company information and replies or messages regarding customer-facing statements, you can generate statements on-demand as well, and hold back printing of statements that do not contain any detail.
Accept payments through Credit Card
Accounts receivable software helps you to accept credit card payment with flexibility to handle transaction voids, refunds, and manual charges.
AR software helps to timely views credit card transactions and also issue warnings regarding the expiry of credit cards. Regarding this, you can connect to any bank processing centre.
To meet your revenue recognition requirements:
Accounts receivable software uses deferred revenue codes for invoicing particular or individual line of products at invoicing to meet your revenue recognition requirements. AR software will identify the current part of deferred revenue and accordingly generate the appropriate transactions.
Manage credit control by parent accounts
Companies which have franchises or multiple branches can configure parent-child relationships in any accounts receivable software between the customer accounts that represent all these companies.
This feature allows you to handle parent control on the parent account level. This includes rules regarding credit verification, consolidated dunning letters, and Accounts Receivable reports that include consolidating data.
Features of Accounts Receivable Software
Recurring billing ? Prepare contract templates to manage recurring monthly fees, renewal fees, minimum charge amounts, and various other types of bills. Clearly specify the start and end dates, renewal terms, chain-line products, billing schedule.
Automated tax reporting ? It automatically calculates taxes and prepares tax filing reports. The customer default tax zone can be overruled during the entry of the document. It supports multiple taxable products on each document line, deducting the tax amount from the price and tax on the calculation of tax.
Due to customer balances and credit limit verification – It automatically enforces a limit on credit extension while making order entry and at invoicing. Customer configuration options can issue a warning or instantly block invoice processing, make persistent demands for past due to payments, and can also temporarily increase credit limits.
Calculate overdue charges ? Automatically calculate and apply overdue charges. You can easily compute overdue charges as a minimum charge amount or as a percentage.
Security of customer account ? Specify which individuals and roles can access and make changes in the customer account information and in due balance amounts.
Write–off small balances ? Various accounts receivable software enables you to write off the balances of those documents that have small balances. You can also control write-offs by using maximum write off-limit and eligible customer list.
No doubt Accounts Receivable software definitely eases the process of receiving due balances from its customers within the agreed time period.